Membership at DZ BootCamp
Welcome to DZ BootCamp, where we empower you to reach your fitness goals! Our membership options are designed to cater to your needs. You gain access to unlimited classes, ensuring you can challenge yourself and stay motivated throughout your fitness journey.
To further enhance your experience, we offer three Special Services tailored to elevate your results. Our dedicated Personal Training sessions provide you with individualized attention and guidance from our expert trainers. They will work closely with you to create personalized workout routines, helping you maximize your potential and achieve optimal results.
For those seeking a comprehensive approach to their fitness and nutrition, our Nutritional Plans is a must. Our experienced consultants will craft a personalized meal plan designed to support your specific goals. With their guidance, you'll make informed choices and adopt healthy eating habits, complementing your training and fueling your progress.
In today's digital world, we understand the importance of flexibility and accessibility. That's why we offer Online Coaching, allowing you to connect with our certified trainers remotely. Through virtual sessions, they will provide you with personalized guidance, monitor your progress, and keep you accountable, regardless of your location.
At DZ BootCamp, we are committed to your success. Our membership and Special Services provide a holistic fitness experience, empowering you to transform your body and enhance your overall well-being. Join us today and embark on an incredible journey towards a healthier and stronger you. And remember, you want to lose fat, not weight.
To get started, please call us at 630-660-2804 or email us at don.z@dzbootcamp.com.
Individualized Meal Plans
Calories Burned per Class
Drop-In
$20 per one class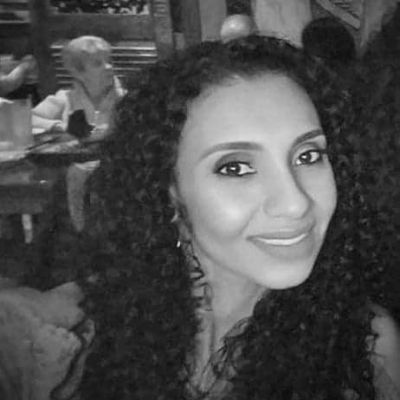 Have questions about our membership?  Feel free to
call us at (630) 660-2804
or drop us
an email
, we are happy to help!