Reopening Illinois: Socially Distanced Fitness Is Here
At the DZ fam­i­ly, your health and safe­ty are what's most impor­tant. We have always ded­i­cat­ed to deliv­er­ing a healthy way of life to our com­mu­ni­ties, and with a care­ful­ly planned and phased approach, we are ready to open.
In accor­dance with gov­ern­men­tal orders and guide­lines, we are tak­ing extra pre­cau­tions to help our com­mu­ni­ties stay safe, includ­ing exten­sive clean­ing pro­to­cols and social dis­tanc­ing practices.
If you have any ques­tions, please feel free to con­tact us in the mean­time, stay safe, and be healthy.
Membership at
DZ

BootCamp
DZ Boot­Camp offers a mem­ber­ship for $99 per month for unlim­it­ed class­es. You have the option of not being in a locked in con­tract and free to leave at any time (but you won't want to). In addi­tion to the class-based mem­ber­ship, we also offer 3 Spe­cial Ser­vices: Per­son­al Train­ing ($30/session), Nutri­tion­al Plans ($199.99/month), Online Coach­ing ($199.99/month).
Indi­vid­u­al­ized Meal Plans
Calo­ries Burned per Class
We use Trainer­ize®, the most con­ve­nient per­son­al train­ing plat­form for the well­ness ser­vices indus­try. At DZ Boot­Camp, our val­ued mem­bers man­age their fit­ness voy­age online with the unsur­passed convenience.
Con­trol every­thing online — no more calls to buy, can­cel, or renew.
Com­mu­ni­cate with your coach — any­where, anytime.
Track your progress dur­ing your fit­ness jorney.
Indus­tri­al-grade secured online payments.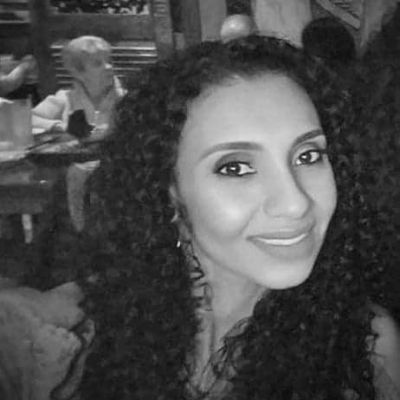 Have ques­tions about our mem­ber­ship? Feel free to
call us at (630) 660‑2804
or drop us
an email
, we are hap­py to help!