Reopening Illinois: Socially Distanced Fitness Is Here
At the DZ family, your health and safety are what's most important. We have always dedicated to delivering a healthy way of life to our communities, and with a carefully planned and phased approach, we are ready to open.
In accordance with governmental orders and guidelines, we are taking extra precautions to help our communities stay safe, including extensive cleaning protocols and social distancing practices.
If you have any questions, please feel free to contact us in the meantime, stay safe, and be healthy.
Membership at DZ BootCamp
DZ BootCamp offers a membership for $99 per month for unlimited classes. You have the option of not being in a locked in contract and free to leave at any time (but you won't want to). In addition to the class-based membership, we also offer 3 Special Services: Personal Training ($50/session), Nutritional Plans ($299.99/month), Online Coaching ($299.99/month).
Individualized Meal Plans
Calories Burned per Class
We use Trainerize®, the most convenient personal training platform for the wellness services industry. At DZ BootCamp, our valued members manage their fitness voyage online with the unsurpassed convenience.
Control everything online — no more calls to buy, cancel, or renew.
Communicate with your coach — anywhere, anytime.
Track your progress during your fitness jorney.
Industrial-grade secured online payments.
Drop-In
$15 per one class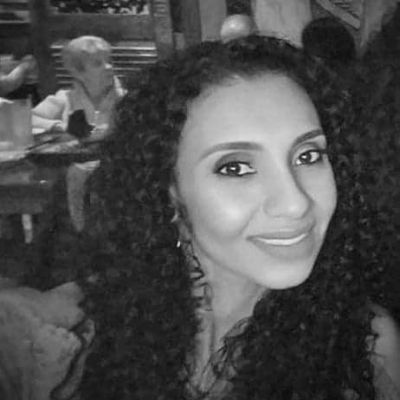 Have questions about our membership?  Feel free to
call us at (630) 660-2804
or drop us
an email
, we are happy to help!