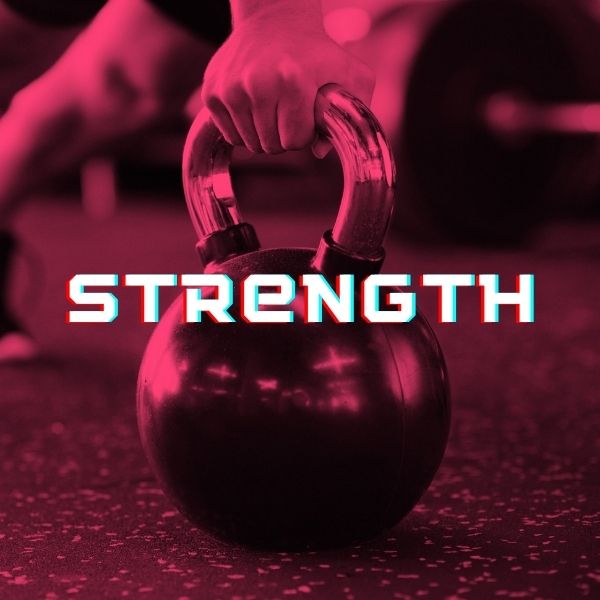 Strength Training Classes
Strength training or weight training — is a physical activity designed to improve muscular fitness by exercising a specific muscle or muscle group against external resistance, including free-weights, resistance bands, medicine balls, body bars, and your own body weight.
This type of exercise is not just "bodybuilders lifting weights." In fact, regular strength training also helps prevent the natural loss of lean muscle mass that comes with aging (the medical term for this loss is sarcopenia). And this more important for women.
Strength training can benefit your heart, improve your balance, strengthen your bones, and help you lose weight, all while making you look and feel better. Wouldn't you want to get started? Well, studies show that strength training can provide all those benefits and more.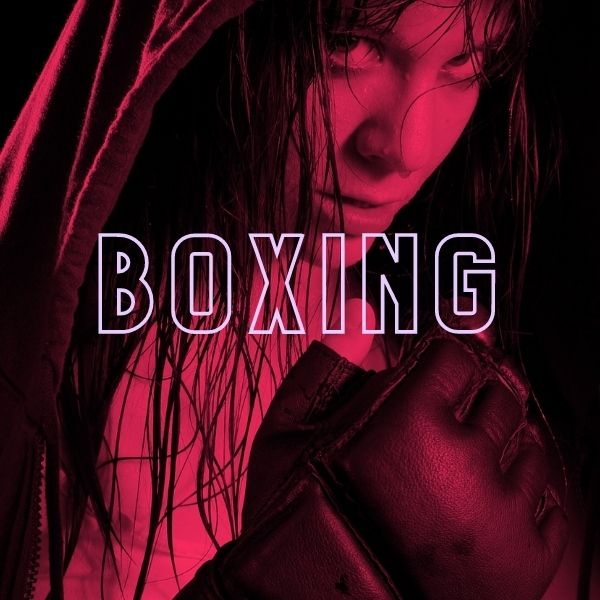 Boxing Classes
A workout unlike anything else you've ever experienced. A combination of boxing moves and several exercises, this class will definitely get you in top-notch shape.
You are working full body in every move in every boxing class by throwing four basic punches (jab, cross, hook, and uppercut) in combinations called out by the coach. The combinations in our classes, from the warm-up to the rounds and core, are endless. Your body will never get used to our boxing workouts because they're different every time! Our members love that the classes are 45 minutes long and varied. Grab a pair of boxing gloves and give it a punch.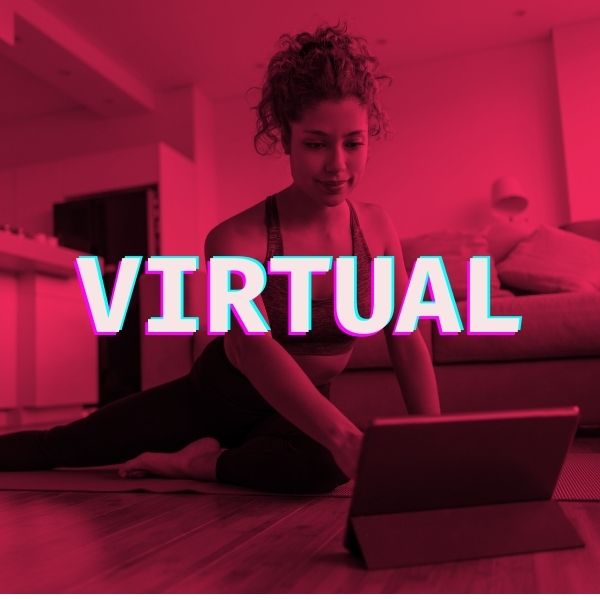 Virtual Fitness Classes
Can't make it to the gym? Don't have any equipment? That's OK because, with our virtual training, you can work out anywhere you want and still achieve maximum results from our instructors, who will coordinate and hold you accountable for the best workouts that will help you achieve your goal.