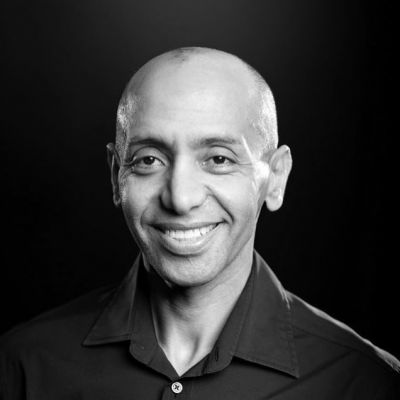 Don Zor­bas
Own­er
Don Zor­bas has been part of the fit­ness indus­try for over 20 years. An avid body­builder, Don start­ed out work­ing behind the counter at Pow­er­ful Gym in Elgin, then became a fit­ness train­er; next, he crossed over into the nutri­tion­al world, which even­tu­al­ly mor­phed into "the diet guru" and is now the go-to per­son when it comes to nutri­tion­al coun­sel­ing and supplementation.
When he began his busi­ness endeav­or, he had a life­long mis­sion to make sure to give back to the com­mu­ni­ty after what fit­ness has done for him.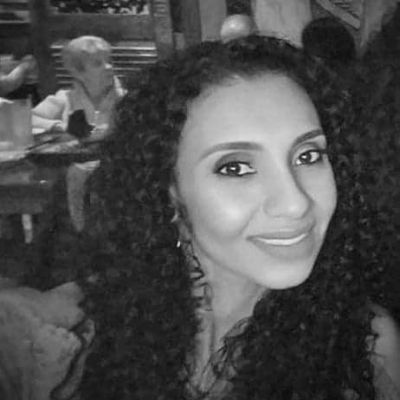 Christi­na Zorbas-Merhaut
Office Man­ag­er, Coach (weightlift­ing / cardio)
Fit­ness for me came lat­er on in life. After hav­ing four chil­dren, my body com­plete­ly changed. I decid­ed to start my own fit­ness jour­ney. I had to find time for me between work­ing, being a wife, and a mom. Since I start­ed my own jour­ney, I dis­cov­ered my pas­sion for help­ing oth­ers to accom­plish their fit­ness goals, no mat­ter how busy life can be. This is why I became a coach. I love coach­ing boot camp class­es because it offers vari­ety and I meet peo­ple of all fit­ness lev­els. Togeth­er we jour­ney to reach their fit­ness goals. You will love being chal­lenged as much as you love see­ing your body transform.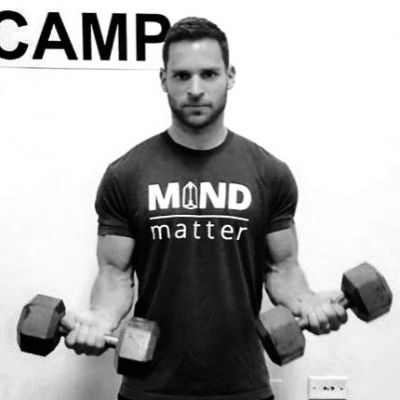 Jim­my Slater
Coach
After spend­ing four years in the army, Jimmy's call­ing was fit­ness. Jim­my has been a mas­ter train­er for over a decade. With a degree in kine­si­ol­o­gy and a mas­ters in exer­cise sci­ence, Jim­my not only has the cre­den­tials and expe­ri­ence has a mas­ter coach, but his love to teach is his true pas­sion. Jim­my coach­es the "Total per­for­mance workout."