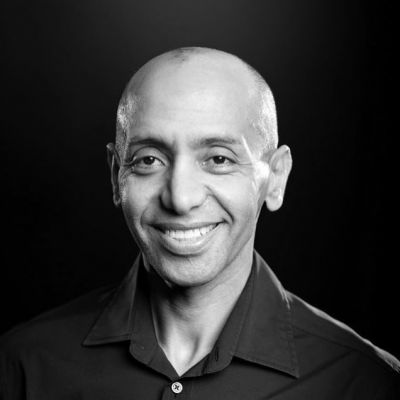 Don Zorbas
Owner
Don Zorbas has been part of the fitness industry for over 20 years. An avid bodybuilder, Don started out working behind the counter at Powerful Gym in Elgin, then became a fitness trainer; next, he crossed over into the nutritional world, which eventually morphed into "the diet guru" and is now the go-to person when it comes to nutritional counseling and supplementation.
When he began his business endeavor, he had a lifelong mission to make sure to give back to the community after what fitness has done for him.
Sandro Sanchez
Trainer
I've been a coach for over a decade and worked at high-end gyms such as Lifetime fitness, both as one on one coach and group training coach. I have two certifications in fitness training, and helping people has been a long-life passion of mine, and being part of the DZ team allows me to fully capitalize on that goal.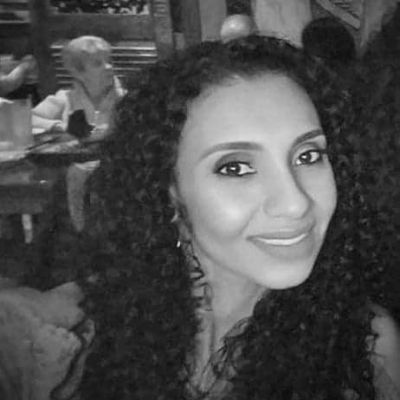 Christina Zorbas-Merhaut
Office Manager, Coach (weightlifting / cardio)
Fitness for me came later on in life. After having four children, my body completely changed. I decided to start my own fitness journey. I had to find time for me between working, being a wife, and a mom. Since I started my own journey, I discovered my passion for helping others to accomplish their fitness goals, no matter how busy life can be. This is why I became a coach. I love coaching boot camp classes because it offers variety and I meet people of all fitness levels. Together we journey to reach their fitness goals. You will love being challenged as much as you love seeing your body transform.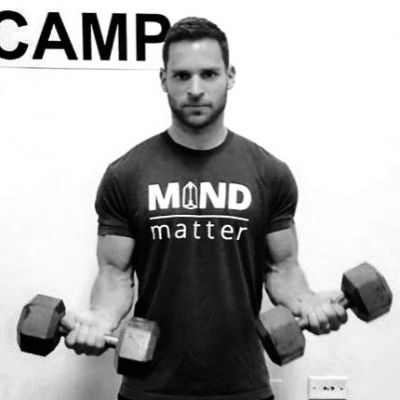 Jimmy Slater
Coach
After spending four years in the army, Jimmy's calling was fitness. Jimmy has been a master trainer for over a decade. With a degree in kinesiology and a masters in exercise science, Jimmy not only has the credentials and experience has a master coach, but his love to teach is his true passion. Jimmy coaches the "Total performance workout."