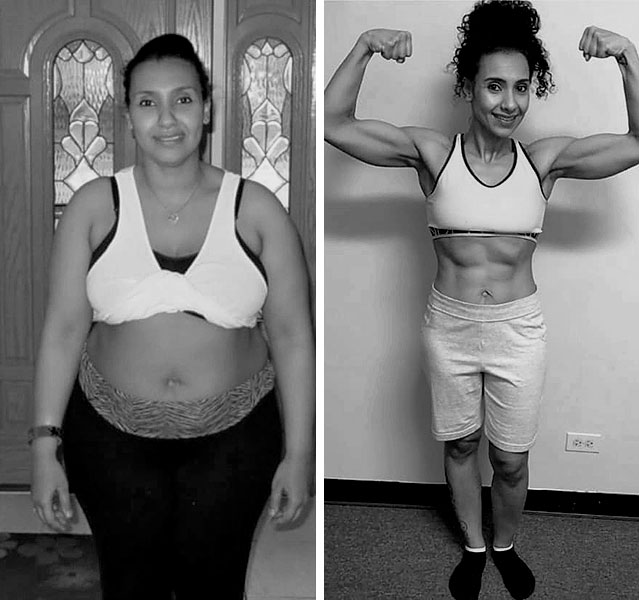 This is not a lock-in con­tract, just a tri­al for you to see if DZ Boot­Camp is the best fit for you and your goals. No fees, no hid­den rates, no extras. Enter your infor­ma­tion below to redeem your first free week!
Start My Free 1 Week Body Transformation Now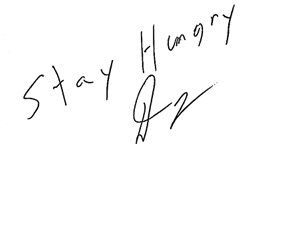 Stop Making Excuses. Your Body Goals Are Waiting.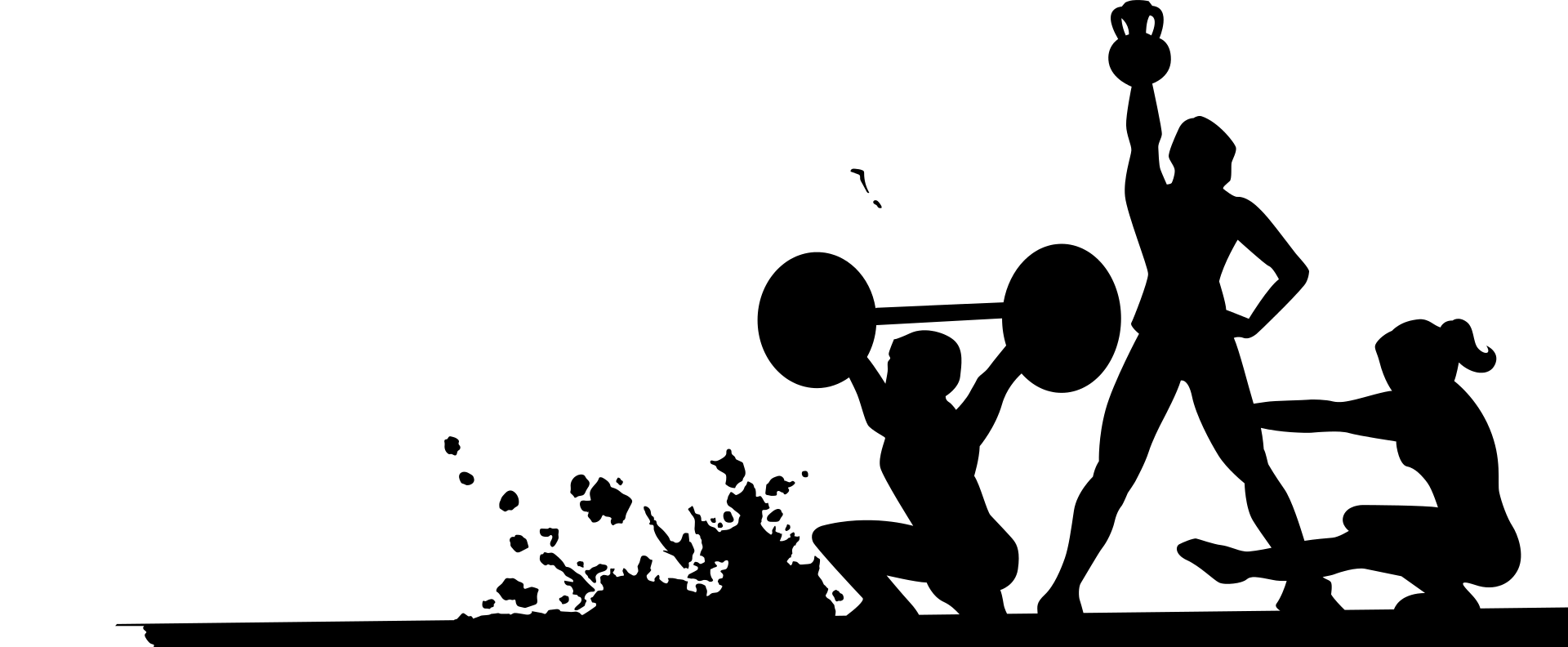 Check out Our Member Reviews
I used to hate work­ing out, but the class­es here are real­ly fun and help me stay moti­vat­ed. High­ly rec­om­mend!

Natal­ie Berrios


6/24/2019

I am real­ly not good with com­pli­ments, so i am going to state the facts: — Don cares more about the folks than the mon­ey (proven fact. I was not able to come in for a month and Don did not charge me for that time. Keep in mind that I did not request this, Don did that out of good­ness of his heart). — Don knows about nutri­tion (With most­ly diet­ing I lost 10 lbs and 4% of body weight in about 2 months) — Don and the oth­er train­ers know what type of exer­cis­es are going to help you achieve desired goals (fact. There are dif­fer­ent train­ings that you can do, includ­ing pri­vate class­es which are tai­lored for the spe­cif­ic goals). — Don and the train­ers are good peo­ple and they tru­ly care about their mem­bers (fact, read the first 3 point and the last one does not need any addi­tion­al jus­ti­fi­ca­tion).

Leono­ra Cehic


2/19/2019

Joined the DZ fam­i­ly in Novem­ber with my hus­band. Love the train­ers and the vari­ety of class­es! Designed to chal­lenge you no mat­ter your fit­ness lev­el. Train­ers mod­i­fy for begin­ners but the work outs are chal­leng­ing for all. And mem­bers and train­ers are all so friend­ly! If your look­ing to work hard, get fit, and have fun doing it DZ is the place to be!

Noel McShane


2/12/2019

Don is very knowl­edge­able on fit­ness and nutri­tion. Vari­ety of fun class­es. Don is very flex­i­ble and under­stand­ing of indi­vid­ual needs. He answers ques­tions 24/7. All coach­es encour­age moti­vate and help you achieve your goals

Kris Cahill


2/01/2019

Don and his coach­es have cre­at­ed a place that I love com­ing to! Their vari­ety of class­es makes it so accom­mo­dat­ing for every­one. I always walk out of there high­ly sat­is­fied and very empow­ered to keep going. High­ly rec­om­mend!

Lesli R


12/24/2018